Why going Leeloop?
100% Natural
Leeloop is powered by a 100%
natural formula… Say goodbye to pesticides and artificial ingredients!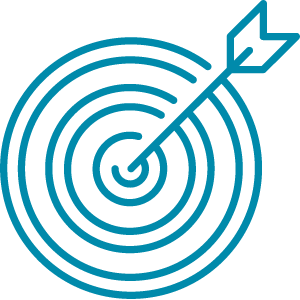 95% Efficiency
Leeloop efficacy was tested by independent institutions andproven to repel lice by 95%.
100% Safe
Leeloop has gone through the
most severe tests and is fully safefor children use (above 3 years old).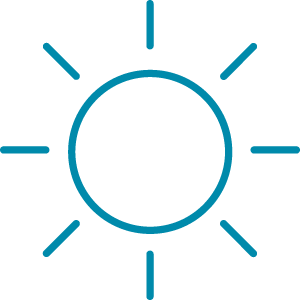 Easy-to-use
Leeloop was developed to allow
children to use the product on their own… and feel independent!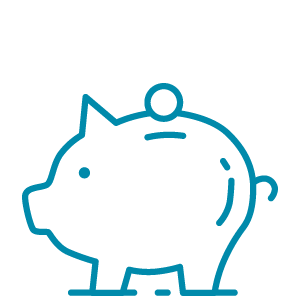 Saves Time & Money
Peace of mind for 15 cents a day!
Leeloop saves time and money…
No more painful combing!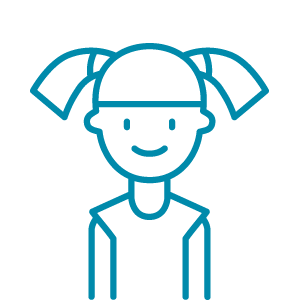 Kid-Friendly
Leeloop is fun, intuitive, and easy to apply in the hair. It fits perfectly in a pocket or pencil case for lice protection any time.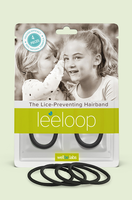 Leeloop Lice-Preventing Hairband
Kid-friendly, simple to use, just wear & go! It's easy to protect your kids from lice with Leeloop.
Clinically proven to prevent lice naturally. We use a revolutionary technology that seals our PhytoClear Complex into the Leeloop Hairband safely, protecting children from lice. The 100% natural formula emits a scent that kids love and lice hate.
• Immediate efficacy in protecting against lice contaminationPatented smart-hairband innovation
• Clinically proven 95% effective in lice prevention*100% natural – no pesticides or harmful ingredients
• Each hairband provides up to 2 weeks of lice protectionNot tested on animalsDermatologist tested
*Efficiency and safety tests performed by independent institutions.
Buy Now